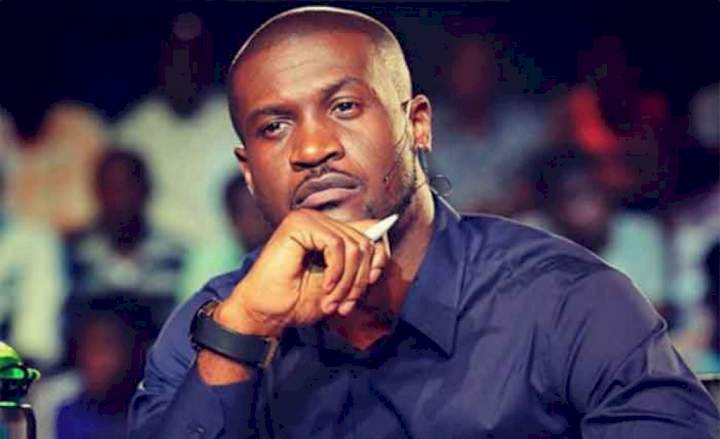 Popular singer, Peter Okoye, better known as Mr. P has sent a message to the people of Rivers State after some youths in the state, who were supporters of Peter Obi, said that Wike convinced them to vote for Bola Tinubu.
The youths in a viral video, said they were all Obidient until, according to them, Wike told them to work for Tinubu.
Recall that Wike is also said to be the reason Peter Obi left the Peoples Democratic Party, PDP, for the Labour Party, LP, shortly before the primary elections.
The PDP, had recently narrated how Obi, the presidential candidate of the LP, was forced out of the main opposition party by Wike.
Obi, a former Governor of Anambra State, was warming up to contest the PDP presidential primary election before the party's leadership decided to throw it open for the Northern and Southern aspirants.
Reacting to the video, P-Square, who is a die-hard believer on Obi's ability to turn things around for good in Nigeria, said,
"My dear Rivers State/Port Harcourt people:
"These are your enemies at work! Watch carefully, they said they are doing it for their own selfish interests! The only way you can disappoint these people here is by taking your anger to the polling unit and voting for @PeterObi of LP."
Enjoy the updates on onemusicnaija? Please give us a five star rating HERE!!!