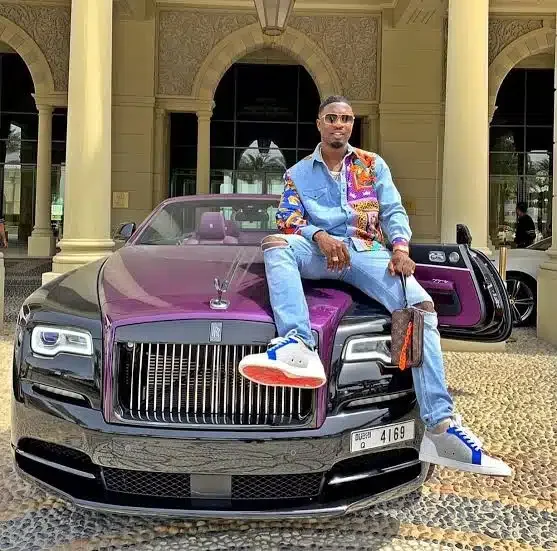 Suspected internet fraudster, Olalekan Jacob Ponle, popularly known as Mr Woodberry, has reached a plea deal with the United States government, in which he agreed to surrender $8 million he gained from wire fraud including his luxury cars and watches.
Woodberry was charged with conspiracy to commit wire fraud after being arrested in the United Arab Emirates in 2020 and extradited to the US.
Prosecutors alleged that he deceived American companies into transferring millions of dollars through a business email compromise scheme.
Ponle had initially pleaded not guilty to eight charges. However, he had a change of heart and submitted a guilty plea to the first count of the indictments, according to a plea declaration filed in the US District Court. The plea deal mandates him to repay the $8 million to the seven companies he defrauded.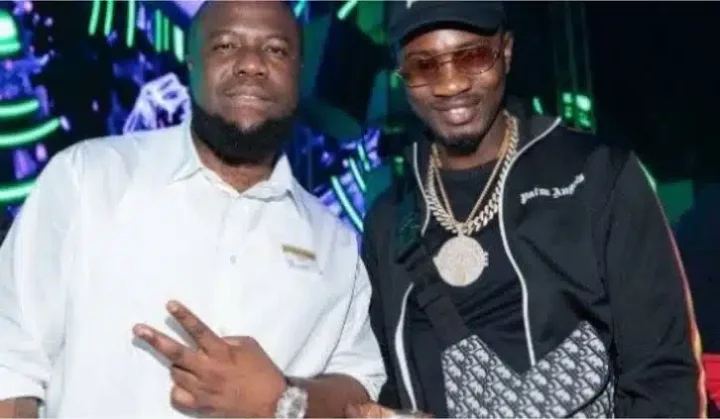 "Defendant understands that by pleading guilty, he will subject to forfeiture to the United States all right, title, and interest that he has in any property constituting or derived from proceeds obtained, directly or indirectly, as a result of the offence," read the document containing Ponle's signed plea declaration.
In addition, the court instructed Mr. Woodberry to renounce his ownership of the lavish cars and pricey wristwatches he purchased and stored in Dubai, UAE.
The collection of luxurious vehicles set to be forfeited comprises a Rolls Royce Cullinan with a vehicle identification number of J9153, a Lamborghini Urus with plate number N4973, and a Mercedes-Benz G-class with registration number G68816.
Furthermore, the authorities confiscated four Rolex watches, three Audemars Piguet watches, and one Patek Philippe watch from him. Also included among the seized items are three gold and diamond-studded earrings, as well as six gold neck chains.
Enjoy the Gist updates on onemusicnaija? Please give us a five star rating HERE!!!