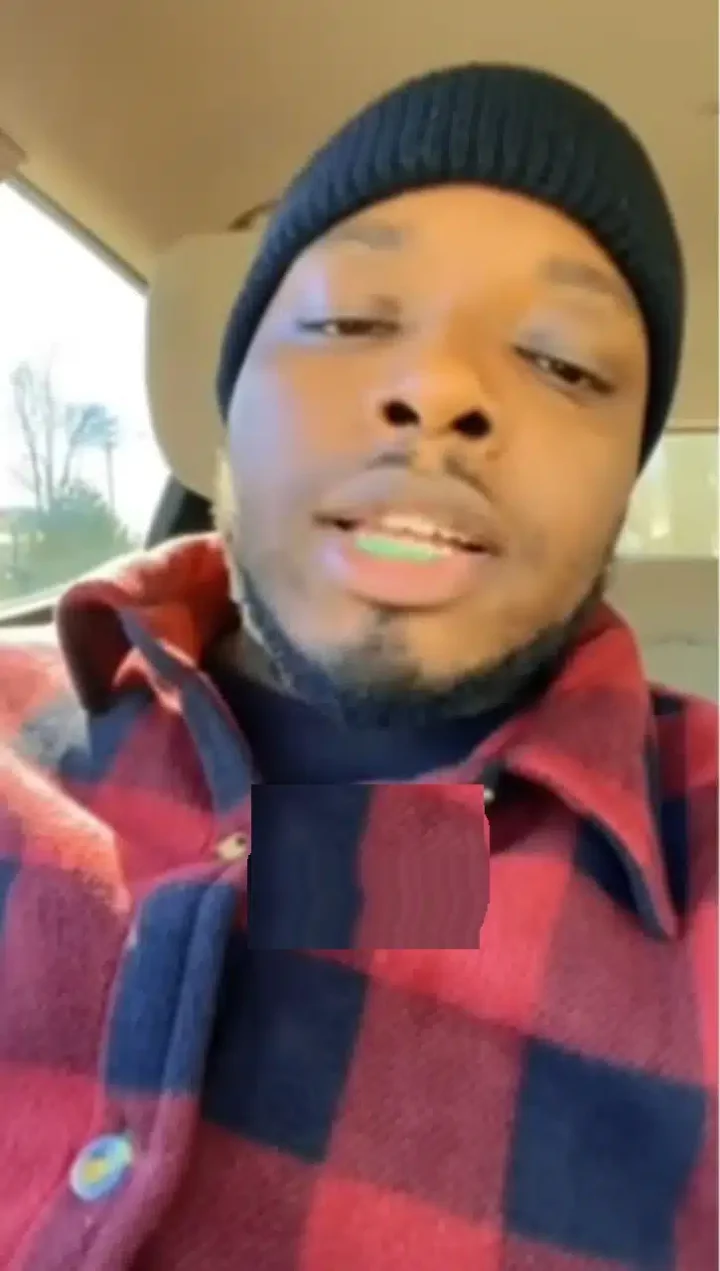 A young man who is expecting his first child with his partner addresses the claim of sending his mother packing from his house.
The mother in question had taken to TikTok to ridicule her son while tapping him as he packs her stuff out of his house. The obviously infuriated woman pointed out how unfair it was for her own son to kick her out of his house.
Responding to the backlash that trailed his personality in the viral video, the young man revealed that his mother has been living with him since 2016 and now he's about to have his own child.
He pressed on to state that his sister just had a child and lives almost across the street to him but his mother refused to move in with her despite the sister going through post partum depression.
Watch the video below (Swipe) …
View this post on Instagram
Enjoy the Gist updates on onemusicnaija? Please give us a five star rating HERE!!!