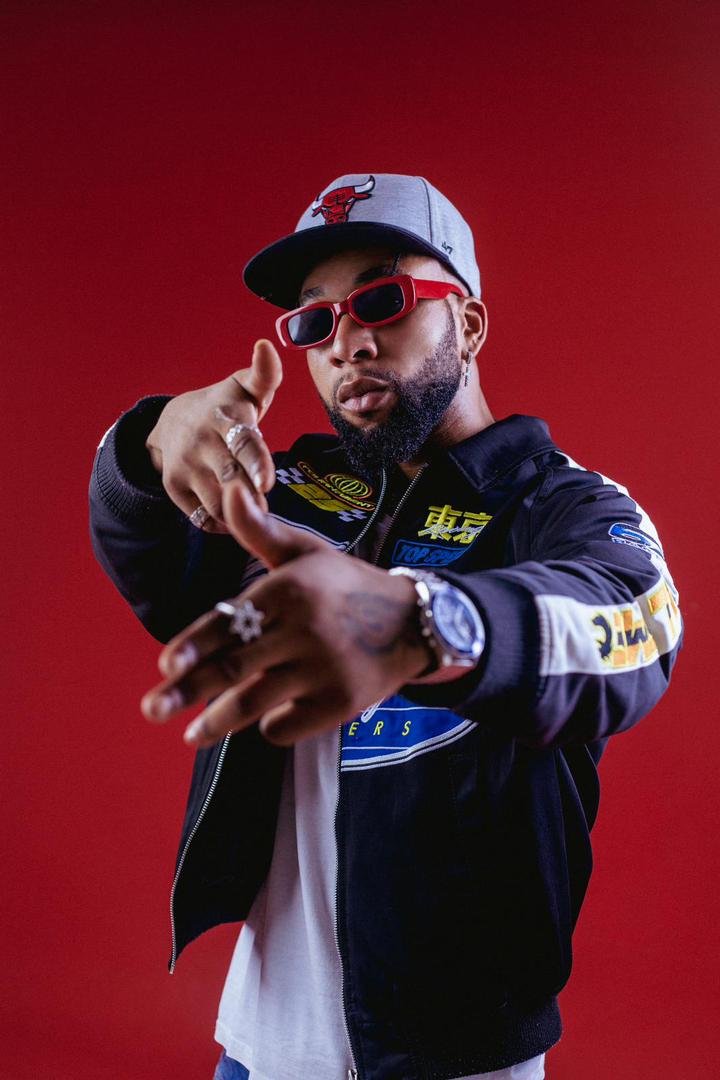 Meet Nigeria Musician Daboi Chase Sounds who sounds just like Pop smoke, better than blaqbones, faster than Eminem (Biography, Real name, State of origin, songs Released, Networth & More).
Daboi Chase is a Nigerian rap artist whose real names are Kenechukwu Henry Onyemelukwe born on the 17th of July 1999 in Enugu state, He is from Anambra State.
Educational Background:
Schooled his primary and secondary education in DMGS Onitsha before leaving Nigeria to France searching for a greener pasture.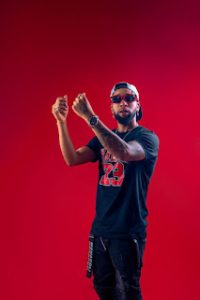 Musical Background:
In Nov 2021 He dropped his first track titled Yung & Ruthless which has attained more that 50 thousand streams across all platforms.
Furthermore, under a year he has released about 7 tracks and 5 officials video clips which are (Yung & Ruthless, Naijastrophic, Dry Roses, Remember me, Some More and WHOM (why hating on me ), which have all generated more than 250,000 streams across all platforms alltogether.
Some More is Daboi Chase's first Nigerian release
STREAM YUNG RUTHLESS BY DABOI CHASE HERE