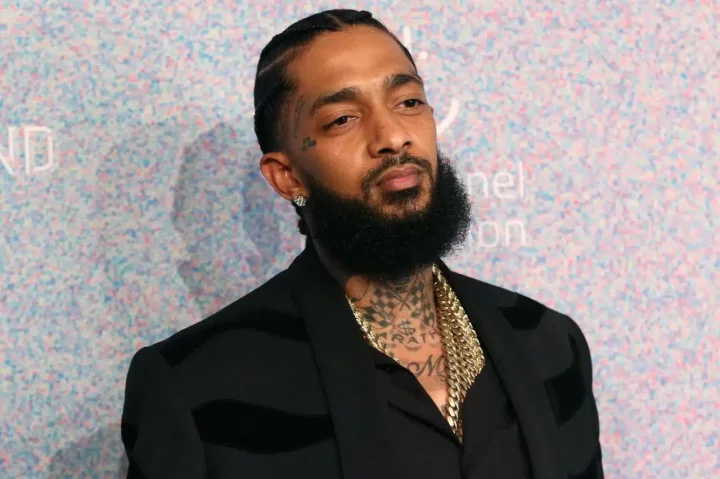 On Wednesday, Feb. 22, a Los Angeles courtroom sentenced the killer responsible for fatally shooting rapper Nipsey Hussle to 60 years to life in prison.
The killer, Eric Holder, who was convicted of first-degree murder in July for March 31, 2019, killing of Hussle in a parking lot outside the rapper's South Los Angeles apparel shop, received the sentence after Judge H. Clay Jacke heard from one of Hussle's friends and a letter from Holder's father.
Holder's sentencing hearing had been postponed several times while his defence attorney, Aaron Jansen attempted to argue for a reduced conviction, which the judge rejected in December.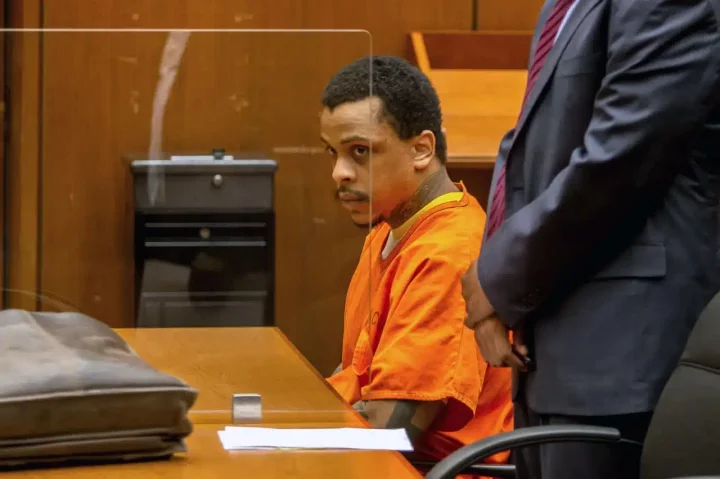 In addition to the murder charge, Holder was found guilty of two counts of attempted voluntary manslaughter after two other people were injured in the shooting.
Prosecutors claimed that Holder, who was once a friend and member of the same gang as Nipsey Hussle, was angry over being labelled a snitch and that the shooting was premeditated.
Hussle, born Ermias Asghedom, was a father of two.
Enjoy the Gist updates on onemusicnaija? Please give us a five star rating HERE!!!