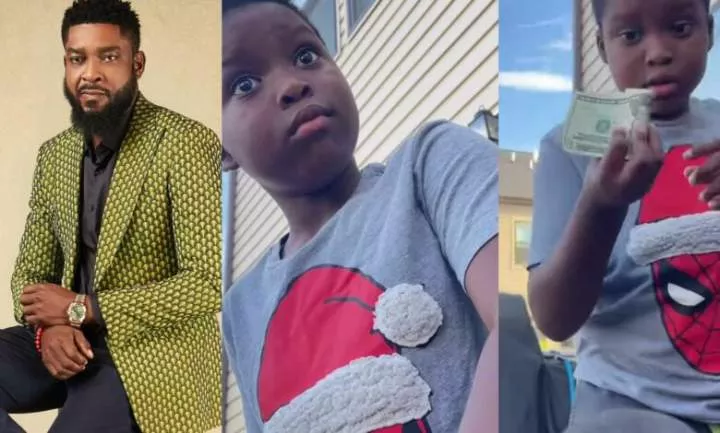 Top Nollywood actor, Chidi Mokeme and his US-based son had a funny exchange after he attempted to deceive the little boy with some fake dollar notes.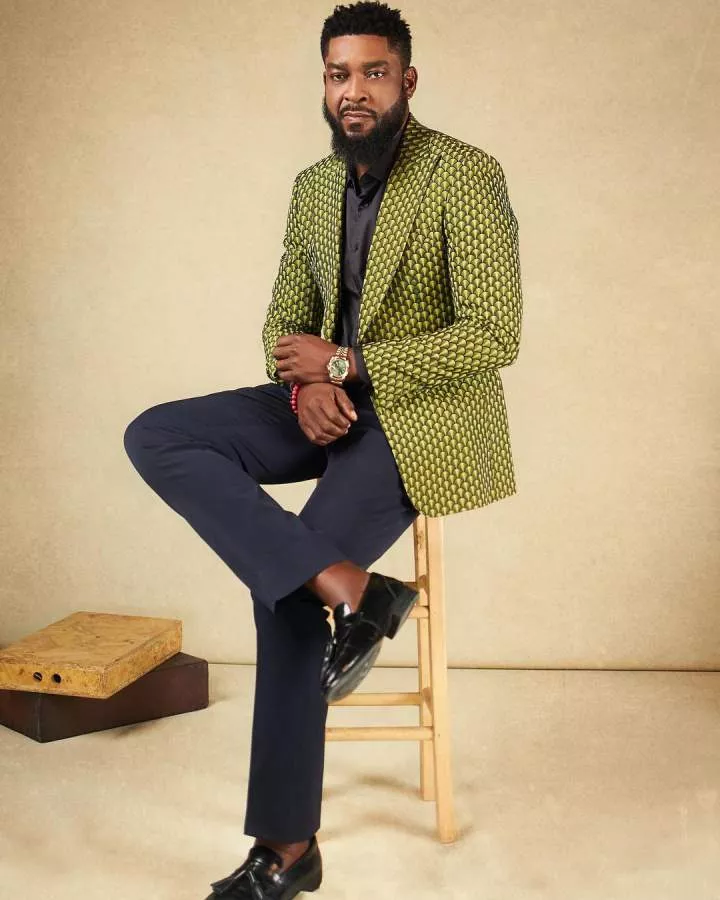 The thespian had apparently given the boy some dollar notes as gift when the intelligent boy realized what he was given.
He immediately confronted his dad who was sitting on the patio of their abroad home, telling him that he had given him fake money and he think he has 'peanut brain' and wouldn't realize the scam.
Chidi Mokeme, however, marveled at how a boy his age already knew how to differentiate between a fake dollar note and a real one.
He wrote:
"YAKUBU ALERT

This One Wan Sabi DollarS Pass Me. E No Know Wetin My Eye Don See You Don Sabi Fake Dollars

Just like INEC fake BIVAS

If EYE NECK You

Put The Blame On Yakubu

Cos For INEC Last Resort

Na Just To Find Your Way To Court.

E be like say I go auction this boy &

You think I have a peanut brain No Vex My Son,

Them a call the youth dem lazy

Now they can't stop the brain drain."
Watch the video below:
View this post on Instagram
Enjoy the updates on onemusicnaija? Please give us a five star rating HERE!!!