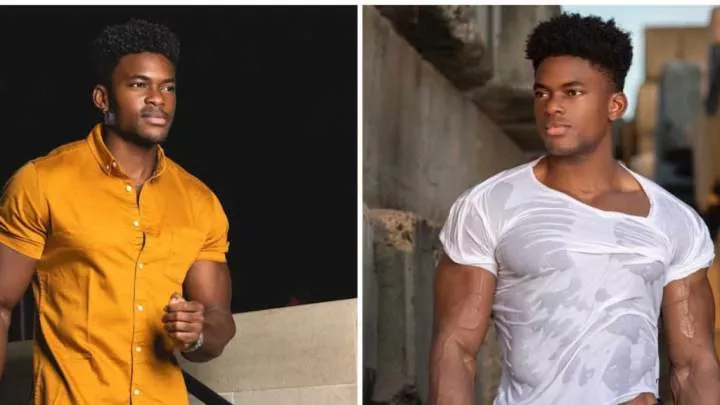 The Big Brother Titans evicted housemate, Marvin has predicted the likely winner of the reality show.
Marvin, who was evicted alongside Yaya on Sunday, said that Khosi would likely emerge winner of the $100,000.
"I have several people I like to win. In terms of closeness, I got close to Yvonne, Blaqboi, Kanaga and Olivia.
"I think Khosi is likely to win. She is playing a good game from my point of view.
"I didn't think about it when I was in the house but coming out of the house, I will say she is likely to win."
There are now eight pairs battling to win the $100,000 grand prize.
Enjoy the updates on onemusicnaija? Please give us a five star rating HERE!!!