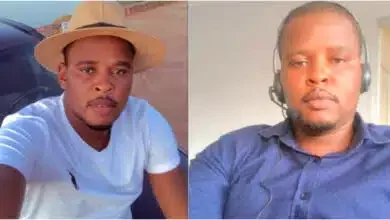 A Zimbabwean writer identified as Patrick Munemo has revealed why he stopped going to church on his social media page.
According to the young man who also identified as a digital, the man of God in his former church always requested prayers from church members for a particular rich man in the church.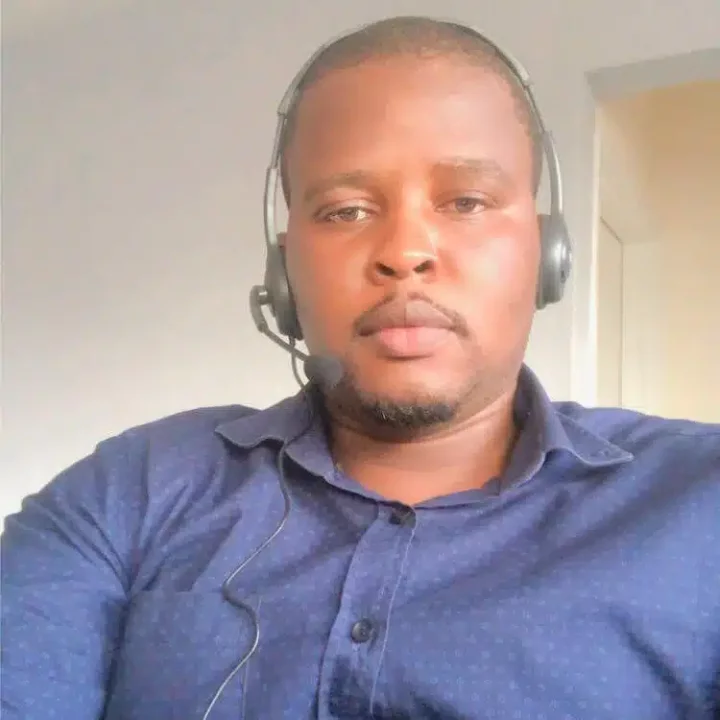 This revelation from the writer comes after he a question was posed on Facebook by another user. The post read;
"Church Dropouts, why have you stopped going to church?"
The writer disclosed that he observed that the pastor of the church always requests prayers for this rich man whenever he is going to travel, and also when his wife was expecting a child and ignored other members who also had problems.
He wrote;
"We were being asked to pray for this other guy in the church whenever he was traveling and when his wife was pregnant even though we all had our problems."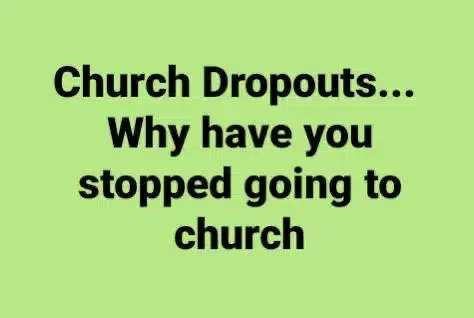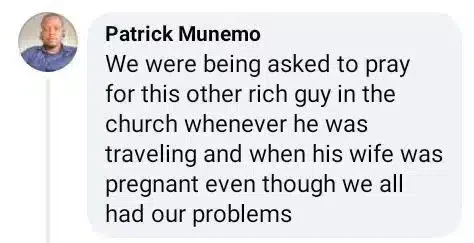 Enjoy the Gist updates on onemusicnaija? Please give us a five star rating HERE!!!