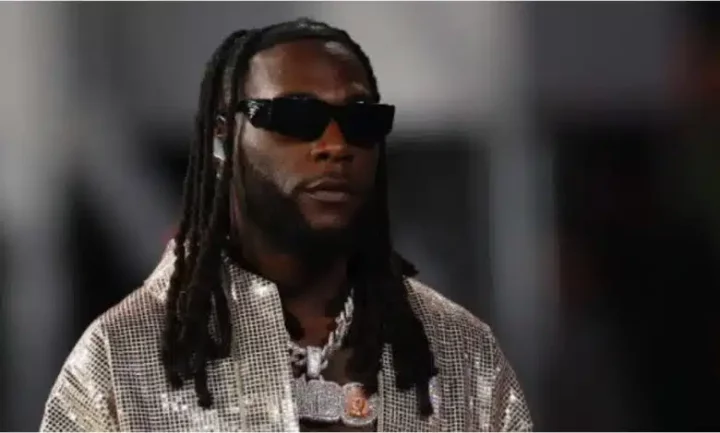 Grammy Award winner, Burna Boy has addressed the issue on the shooting that happened at Cubana Club a year ago.
Burna Boy made this known in his latest body of work, a Sonic album titled "I Told Them."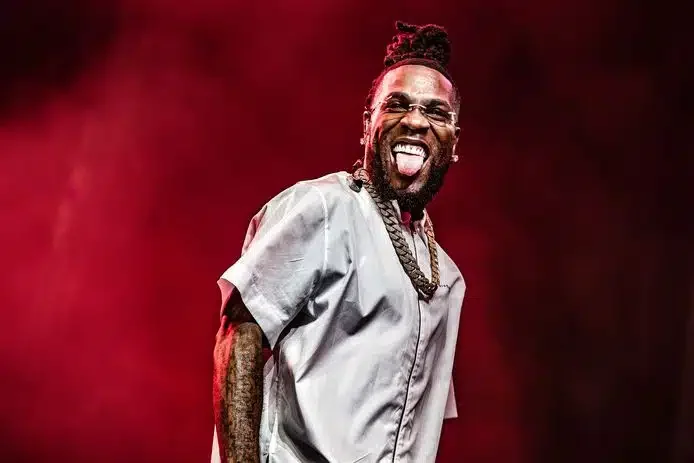 While the album's tracklist is already generating buzz, one song in particular has people talking. The song titled "Thanks," featuring American rapper J. Cole, challenges suspicions about Burna Boy's role in the Cubana shooting head on.
The Afrobeat musician made headlines in 2022 after he was accused of shooting a man because he wanted to speak with the man's wife. Burna Boy chose to remain silent rather than set the record straight while enabling rumors to circulate freely.
But, during a concert in January 2023, he addressed the rumours for the first time, cursing those who did not want to see him succeed.
Burna Boy puts it all on the line in his amazing duet with J. Cole, "Thanks." He demanded the accolades he believed he was due for making his country proud and elevating it to the global stage.
Part of the song said;
"Is this the motherfucking thanks I get?
Say my mama dance for fella
Say I not get baby mama
Say I shoot person for Cubana
Because I wan collect person woman
Is this the motherfucking thanks I get?
For making my people proud
Every chance I geeeeet"