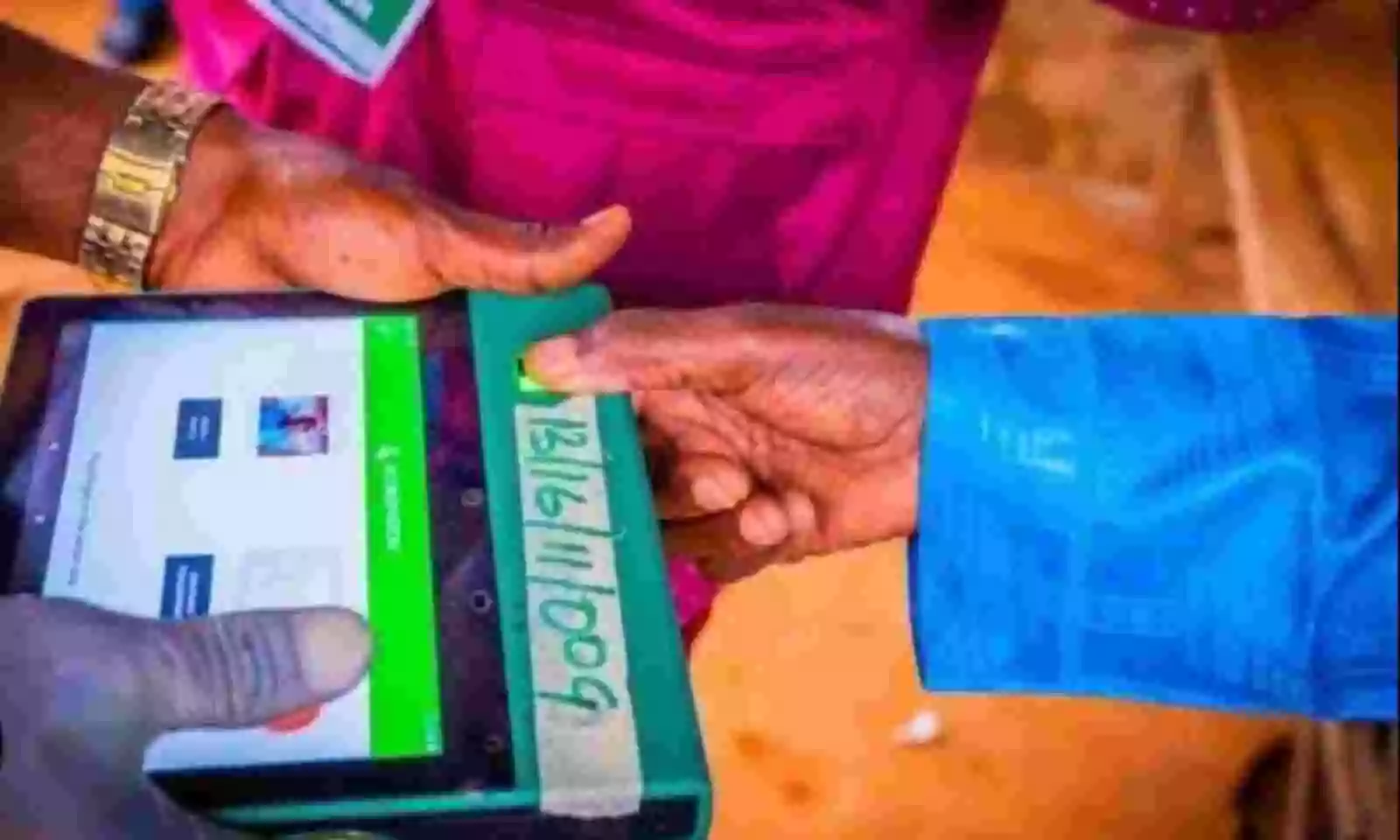 To begin with, please take note that with less than a million Naira, you can build a server with unlimited bandwidth and unlimited storage any day and any time. So it would have made more sense if INEC had said they had no money to set up a server rather than saying that the server was overloaded.
Let me give a brief information on how online servers work: There are 2 major metrics used in calculating the capacity of an online server, they are :
a. Storage Space
b. Bandwidth
Storage Space is the space used to store items like files, music, pictures, PDF's and so on, while Bandwidth is the maximum rate of data transfer across a given path, this means the combined data transfers everybody on the server makes at the same time. So if 100 people were to upload and download movies on a website at the same time, the total size of all the people combined is calculated as the bandwidth.
INEC has about 176,000 or more Polling units in Nigeria, Each of these polling units transfer their Election results as soon as counting is done per polling unit, All the polling units in Nigeria do not have the same amount of voters and thus do not finish their counting at the same time, so it is impossible for the results from the 176,000 polling units to be uploaded at the same time.
Now, here is where INEC 'claims' becomes quite sketchy, buying a server with far less than a million naira will handle more than 100 million INEC staff uploading results at the same time. This means a server of that amount can conduct elections even if the entire countries in Africa were conducting elections at the same time using the same server.
I am a student and during the months leading to the election, I built a campaign platform as my own contribution to a better Nigeria were people could upload their pictures on the platform and have the platform generate campaign designs which the people can choose a design and download and then upload on social media.
I created the platform using my own money as a contribution to the LP campaign and as a student, I didn't have much money and the cheap server I bought was able to handle thousands of people uploading 20MB – 50MB pictures and creating designs and still downloading them at the same time. The server I bought did not slow down at anytime even though thousands of people were uploading heavy images, customizing and downloading designs 24 hours a day. Here is the Link to the campaign platform: www.peterobidatti.com.ng
The Question to INEC is this, if as a student with little or no money was able to set up a server with unlimited bandwidth that could handle thousands of people uploading heavy sized images and downloading personalized designs, how about a government body with unlimited resources that could use 1/20 of the budget allocated to set up servers that can handle millions of people at the same time.
INEC over to you.
Article by Ogie Enike
[email protected]