share this post👆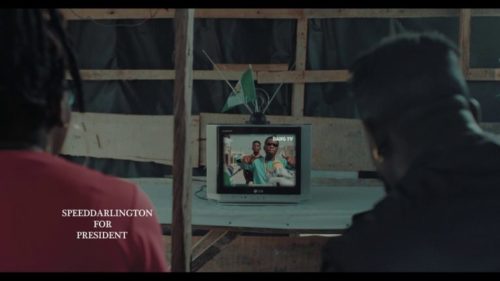 Speed Darlington releases the official music video for his viral single "Akamu".
Speed Darlington; I am the baddest Nigerian alive. I am the only artist currently in Nigeria with a music video that trolls a sitting president #DaDaDang! Very soon I will be collecting 40 million naira for a show. #AKAMU Is my first political song ever. This is the first time I have let someone else direct my music video; this is my 17th music video.
Watch and Enjoy!

Download Link
Drop your comments bellow!!!