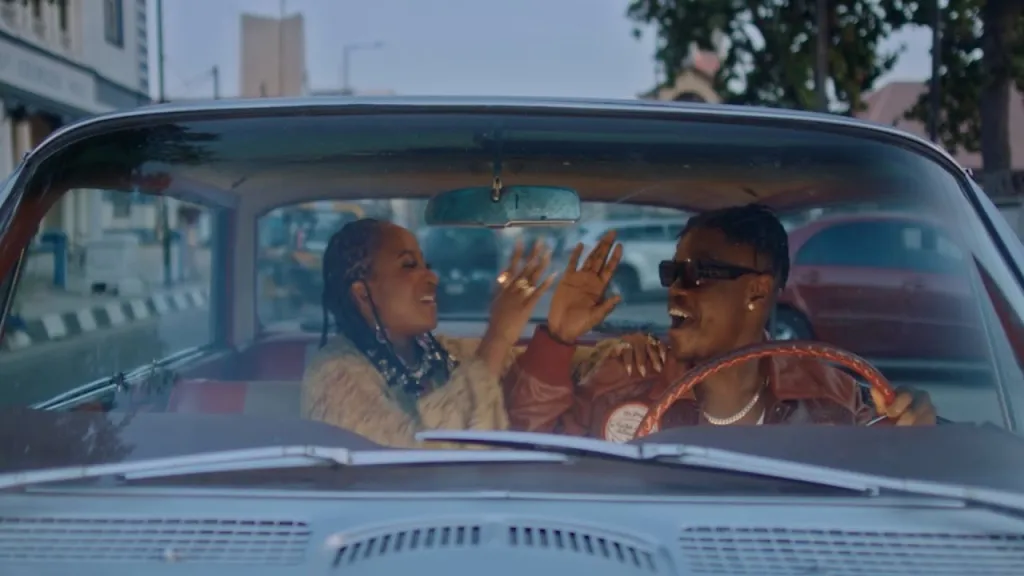 [Video] Bad Boy Timz & EMPIRE – Faya Mp4 Download
Nigerian music talent, Bad Boy Timz blesses his fans by premiering the official music video for his hit song "Faya" in collaboration with the well-known international record label EMPIRE.
In addition, the song "Faya" is lifted off the album "Where We Come From, Vol. 1 Album" from EMPIRE.
Don't forget, it is essential you endeavor to publicize this new music video release to your friends and family.
Watch the video below: