Share this post👆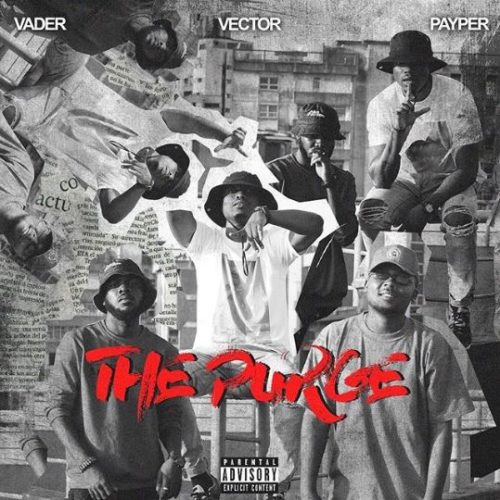 Vector x Payper and Vader teams up to dish this Master Class Cyhper tagged "The Purge" to chase the LAMB rappers away.
Vector in collaboration with Hennessy Nigeria, GRAP Entertainment Ltd & 605 Entertainment present the "The Purge" (Master Class Cypher). The cypher features Vader and Payper.
They come through to get rid of the Martell rappers, M.I Abaga, Blaqbonez, A-Q and Loose Kaynon. Vector murdered the whole Chocolate City crew starting from The Chairman (M.I) calls him out on this record, its heavy! with hard bars. listen for yourself!
We'll await MI's anticipated reply