share this post👆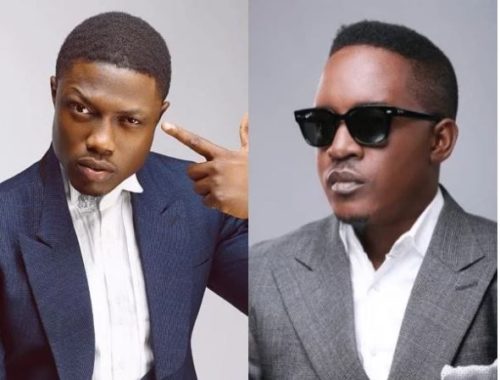 Vector has revealed he would address MI's diss track to him very soon.
The beef between the two rap stars has attracted a lot of serious attention from all over the industry. MI Abaga after finally listening to his fans pleas to respond to Vector's diss, dropped one, "The Viper" over the weekend which has caused a lot of reactions from fans. However after that he's been going on a rampage calling Vector a snake without the Lafiaji rapper responding.
It seems Vector finally got the need to reply MI Abaga after he yesterday dropped another tweet on Twitter which points to the direction of Vector and other Nigerian rappers.
MI wrote; "One small thought.. when the other guy dissed me.. watch how rappers ran to defend him.. everyone was posting video and dropping comment.. "all for sport good for culture!!" Niggas been offline since Friday. Selah."
Vector then responded, writing that he would give a response to MI soon and telling him he would tell him his mind soon. "I have a handle you know. We will say your mind for you soon."