share this post👆
Go Back to home page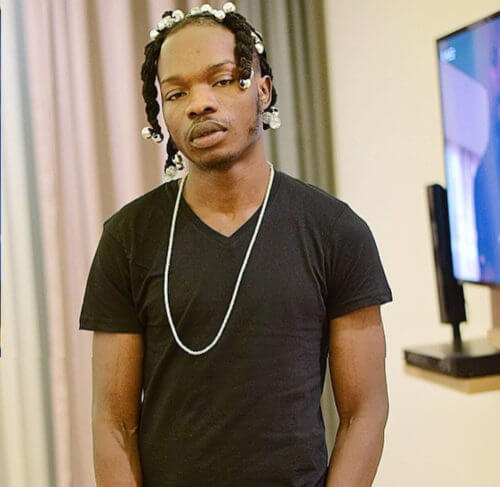 A Uniport lecturer updating his students about Naira Marley's song is all you need to see on the internet today.

Naira Marley's influence is getting stronger by the day and its not only on the youths but the older generation.
Just yesterday, a pastor was seeing casting and binding the Marlian spirit from the lives of his members' children and today, a lecturer at one of Nigeria's finest universities has been spotted teaching his students about it.
In the video, the lecturer who happened to be teaching his students about "The Elements Of Teaching" lectured on the examples of a great teacher. During his class, a student shouted the singer's name and this prompted him to brag about his knowledge of Naira Marley's songs and even updated them on his latest song "Tingasa"
See the video below:
Drop your comments bellow!!!