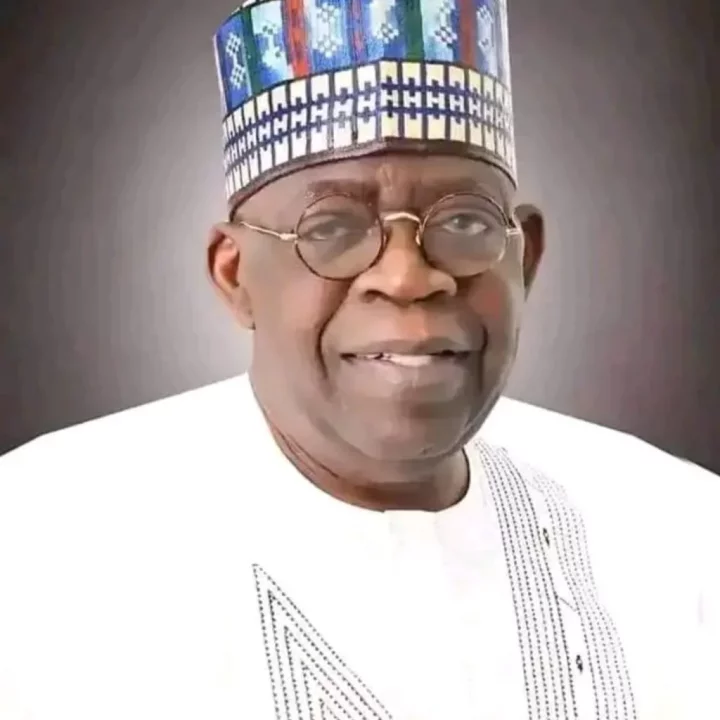 Nigeria's President-elect, Asiwaju Bola Ahmed Tinubu, has been listed in TIME's 100 Most Influential People in the World.
TIME magazine included Tinubu in its 2023 list under leaders category.
The former Lagos governor and the United States President, Joe Biden were among the 19 leaders on the TIME 100 list.
The American news magazine described Tinubu as a longtime political power broker, who according to them, helped Nigeria to restore democracy in 1999 after fighting military rule, LEADERSHIP Newspaper reports.
Writing about Tinubu, the magazine said:
"Winning an election in Africa's most populous country is no easy feat. But Nigeria's newly elected President Bola Ahmed Tinubu has had nearly two decades to prepare. Called Jagaban, or "leader of the warriors" by his supporters, the now 71-year-old ran in a presidential election for the first time this March."
Enjoy the updates on onemusicnaija? Please give us a five star rating HERE!!!