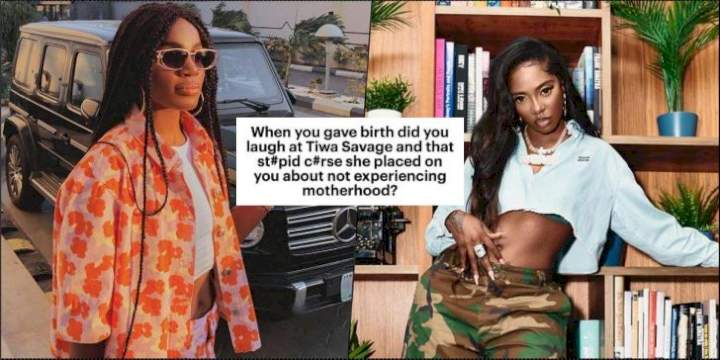 Popular song writer, Seyi Shay, revisits an old fight with famous singer, Tiwa Savage, to clarify a fans question.
Sometime in June 2021, the duo created a scene at a saloon where they pulled insults at one another in a viral video.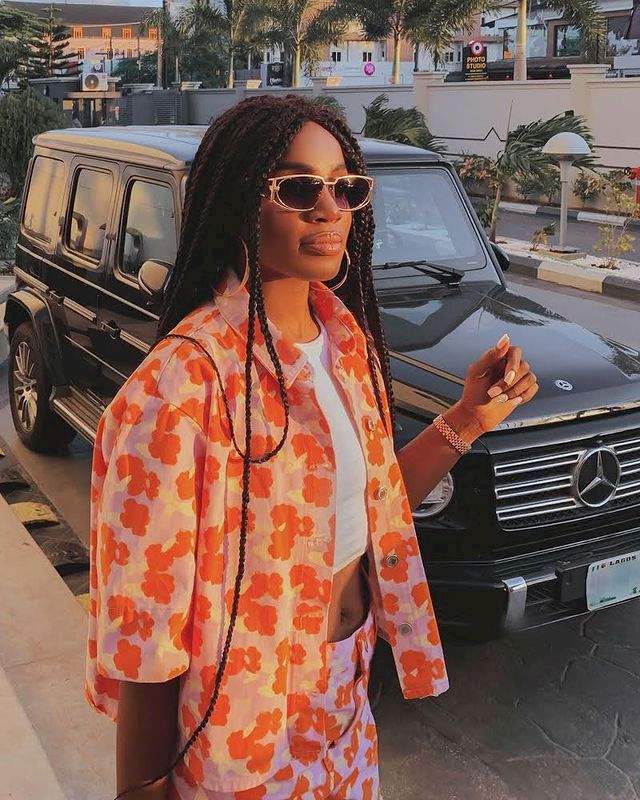 In the heat of the public fight, Tiwa Savage swore that her only son, Jamil, should die if she ever wished Seyi Shay bad.
In a recent question and answer session on Instagram, a curious fan arouse the issue following the birth of Seyi's first child.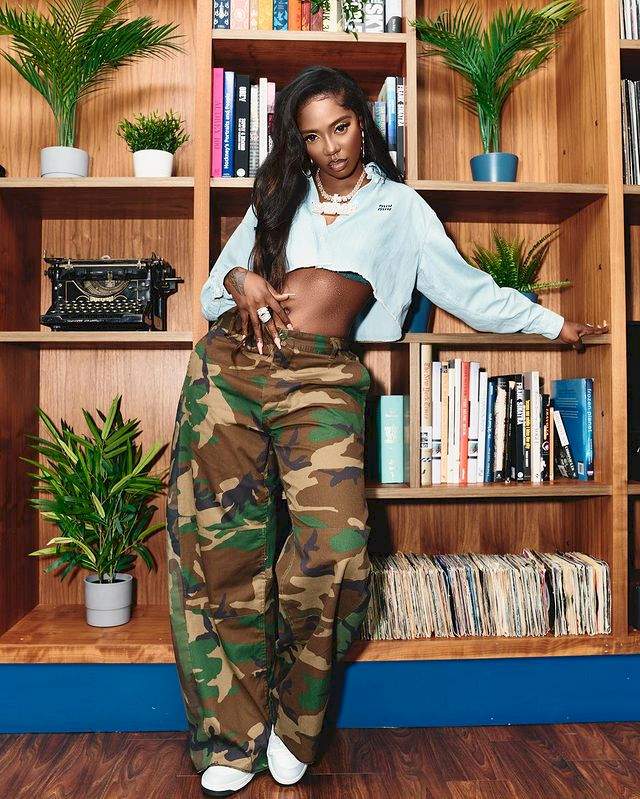 "When you gave birth did you laugh at Tiwa Savage and that stupid curse she placed on you about not experiencing motherhood?" the fan asked.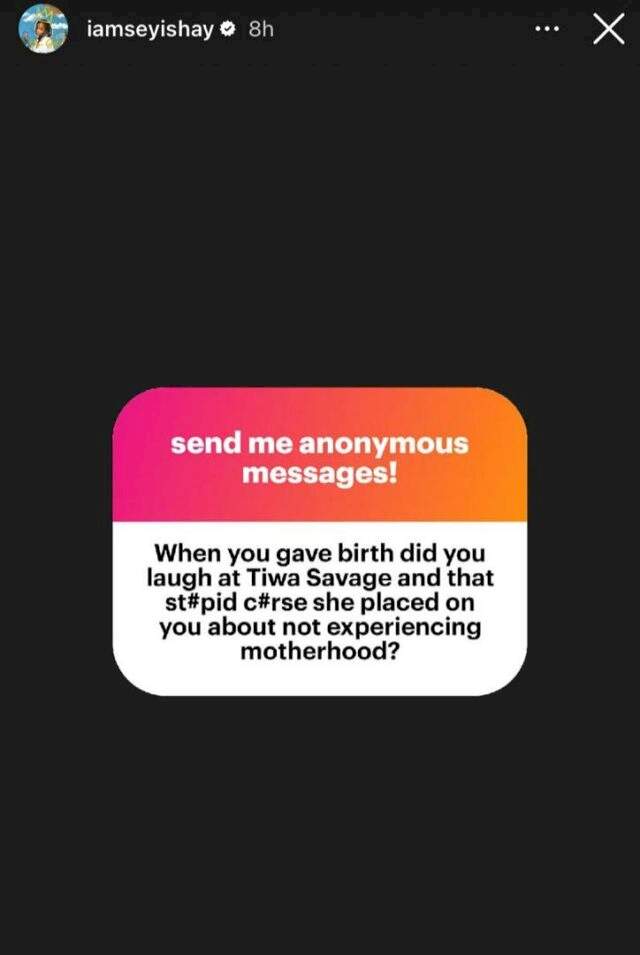 Responding to the question, Seyi Shay wrote,
"The devil is a liar. Whose report will you believe? I believe the word of the most high God. God is faithful.
I did not laugh, I bowed in reverence to oluwa. Never forget when he says 'yes' nobody can say no."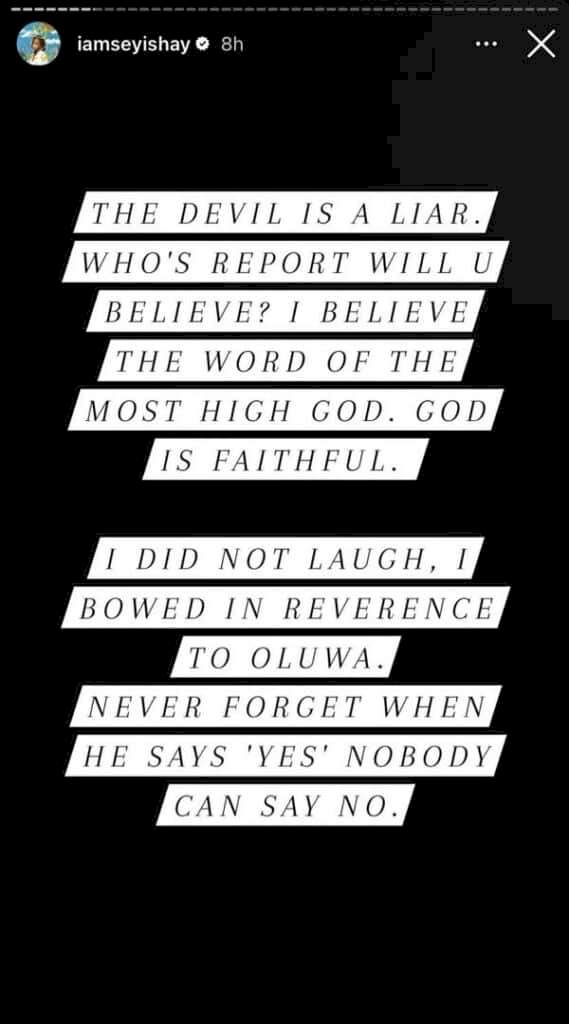 Like this post on onemusicnaija? Please give us a five star rating HERE!!!