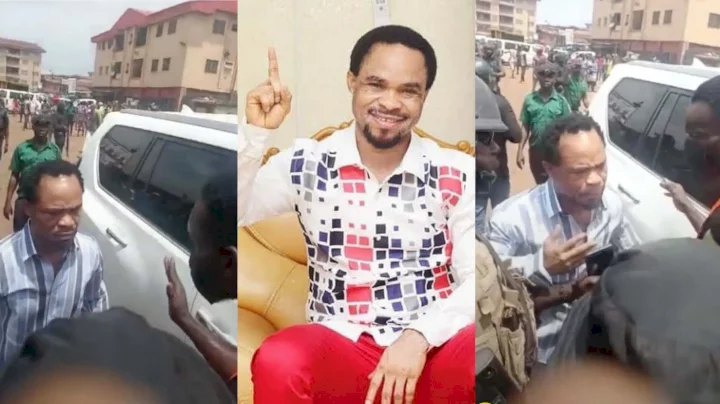 The church of Controversial clergyman, Chukwuemeka Ohanaeme popularly known as Odumeje Indanoski has been demolished by the government.
According to reports, the church was demolished by the Soludo-led government of Anambra state for constituting obstruction.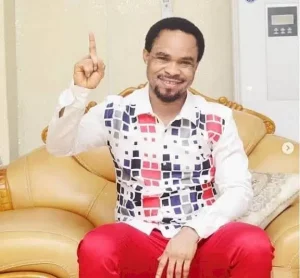 The building was previously marked for demolition months before for falling short of Anambra building plan.
The clergyman who couldn't stand seeing his church demolished had tried to intervene but was restricted by security personnel.
He can be seen in the viral video being harassed by the security personnel on site.
Indaboski Church Demolished (Slide) to Watch the videos below:
View this post on Instagram
Like this post on our website? Please give us a five star rating HERE!!!