share this post👆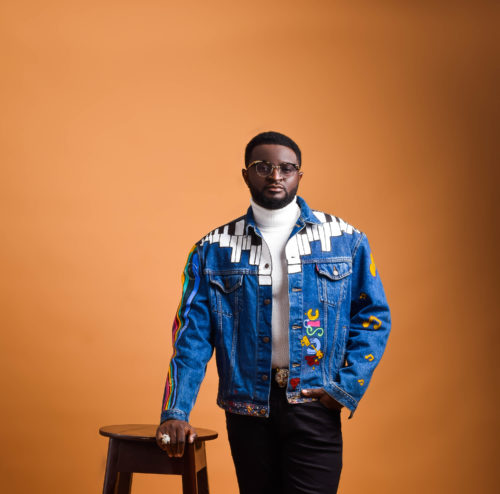 Popular music producer; TeeY-mix, has spoken his mind concerning the matter between two Wizkid's producers; Northboi & Killertunez.
You would recall over the weekend the two went head-to-head on Twitter after Wizkid gave a shoutout to Killertunez without doing the same for Northboi even though he produced his latest single; "Joro." The Hausa-born producer however took offence in what Wizkid did and threw several shots at him. Instead of Wizkid responding, he kept quiet and Killertunez collected the baton, giving a response to North.
This face-0ff trended hugely on Twitter with various people having diverse thoughts on the opinion. The biggest personnel however to have aired his opinion on the matter is TeeYmix. The producer reveals it should not be a hard thing to always give producers their credits on your songs even if it's the tinniest of inputs they make.
Watch video below: