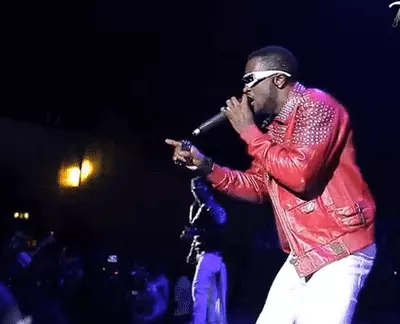 Hot Throwback Music by P-Square – Unlimited Featuring Lagbaja Mp3 Download
Today we return you to the Era of famous music Duo, P-square with this hot new music record titled Unlimited.
Also, this track features veteran musician Bisade Ologunde a Nigerian afrobeat musician, singer-songwriter and percussionist. Widely known as Lágbájá for his signature use of mask which covers his identity.
Enjoy this hot throwback music record, lyrics, Instrumental, waptrick mp3 all exclusive to this website.
Quotable Lyrics:
Now I'm unstoppa…unstoppable
You can see me I'm unshaka…unshakable
And I'm untoucha…untouchable
Very very unfaila…unfailable
Now I'm very unlimili…unlimited
Unlimili…unlimited
Unlimili…unlimited oh
Now I'm very unlimili…unlimited
Unlimili…unlimited
Unlimili…unlimited oh
Pada da da da da
Pada da da da da
Pada da da da da
Stream, Download and drop your comments below;