share this post👆
Go Back to home page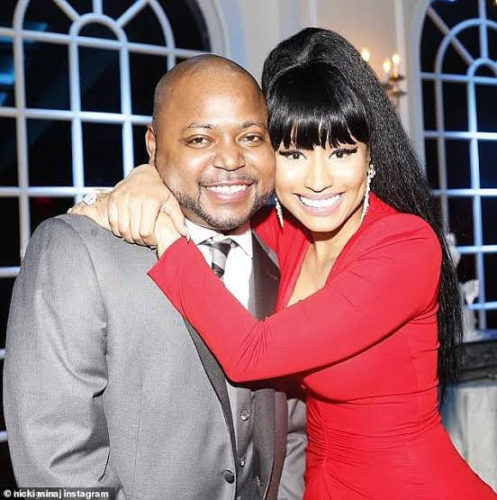 Nicki Minaj's older brother, Jelani Maraj has been sentenced to 25 years in prison for repeatedly raping his 11-year-old stepdaughter.
Jelani Maraj was dragged to court following allegations of child rape and predatory sexual assiault. He was accused by his 11 year step daughter who took the stand in a 2017 trial to narrate how he raped her while he was married to her mother.
He denied the allegations, claiming the entore thing was staged to to get money from his Junior sister Nicki Minaj. He was sentenced after being found guilty of predatory sexual assault against a child and endangering the welfare of a child.
Upload your song on our website, call us: 08165572691

Drop your comments bellow!!!