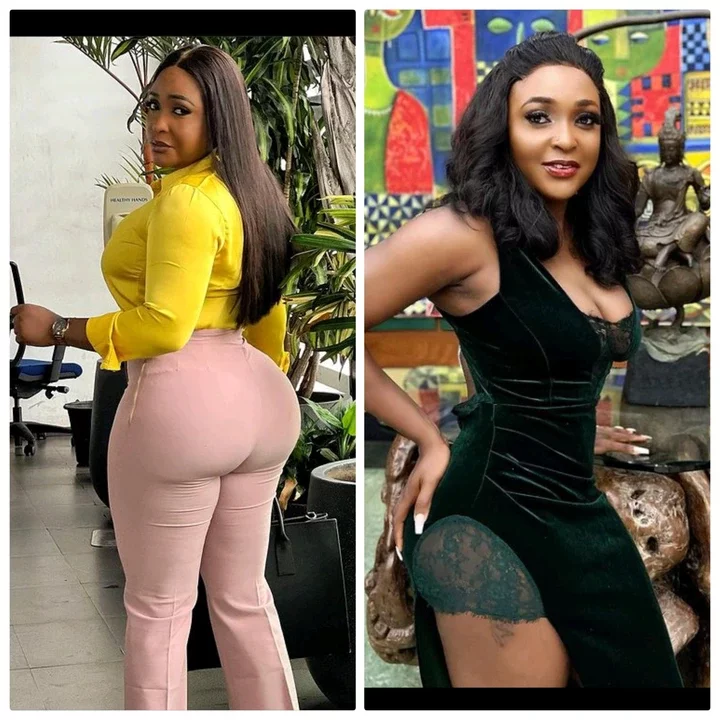 Self acclaimed relationship expert, Blessing CEO recently shared on her official Facebook page that her larger buttocks have created challenges for her in daily activities.
She mentioned that her buttocks have become so big that she faces difficulty carrying her bag and wearing heels to climb stairs.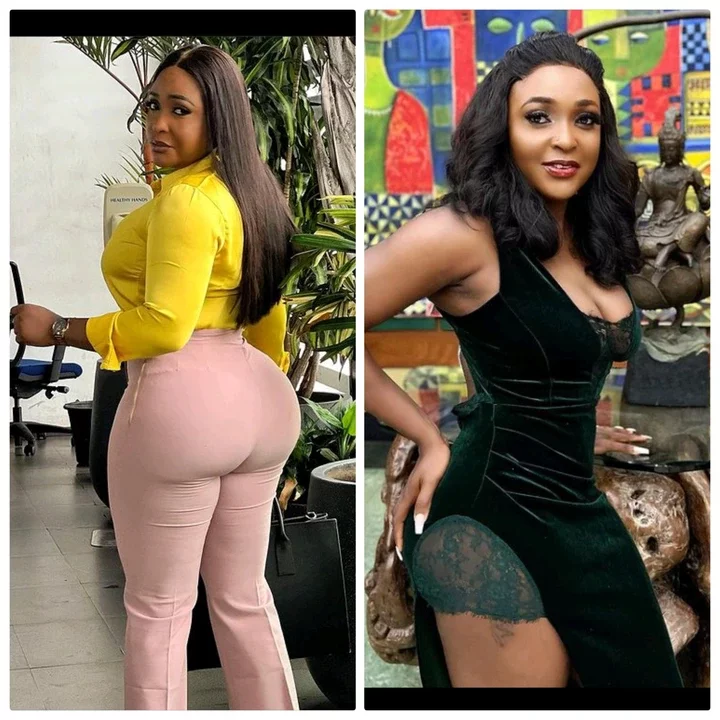 BlessingCeo underwent a Brazilian Butt Lift (BBL) surgery to enhance her back side and improve her appearance. Prior to the surgery, she had a smaller buttocks and a petite figure. After the procedure, her new look has indeed made her more attractive.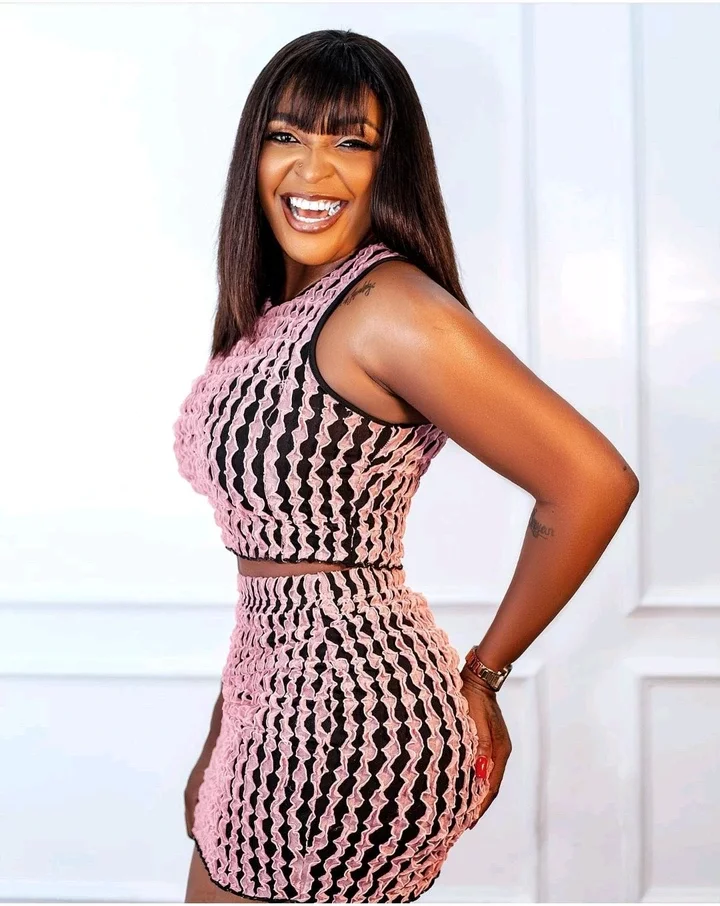 In her recent update, Blessing Ceo highlighted that her newfound size has impacted her regular workout routine. The increased size of her buttocks has made it challenging for her to perform certain tasks, such as carrying her bag or wearing heels while navigating stairs. She conveyed this message through a video, emphasizing the impact of her larger buttocks on her day-to-day activities.