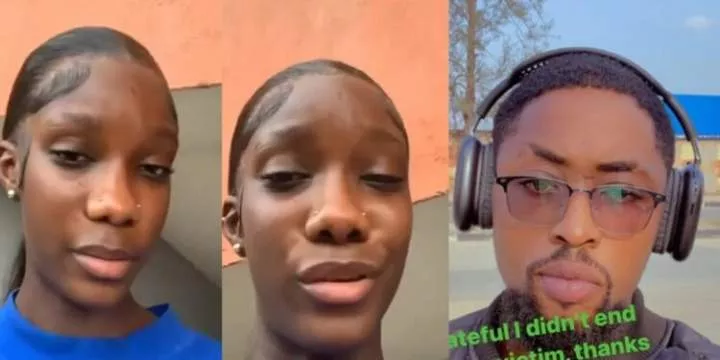 A young Nigerian man, identified as Richard Osita, has called out his female friend, Bella Nwoko, for falsely accusing him of rape.
According to Richard, his longtime friend, Bella had on two occasions threatened to accuse him of raping her.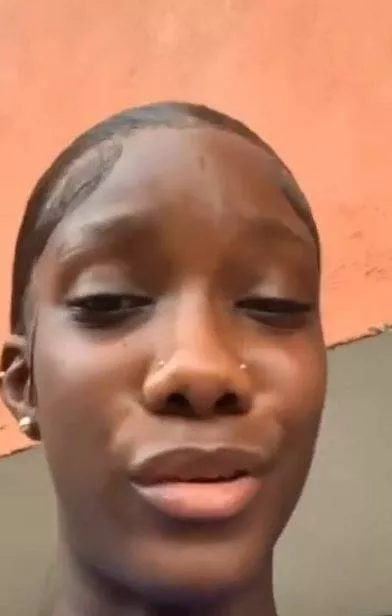 He explained that he and Bella grew up together, and he had always seen her as a little sister, but despite their closeness, Bella threatened to ruin his reputation by accusing him of rape.
He said that she first threatened to accuse him of rape in 2021 when he turned down her sexual advances and also threatened to accuse him of rape last week after he asked her to refund the money she owed him.
To corroborate his claim, he took to his Instagram page, @your_young_king, to share a video of Bella apologizing for "accusing him of rape."
Sharing the video, he wrote,
"THIS WOMAN ACCUSED ME OF RAPE BECAUSE I TURNED HER DOWN, ALL FALSE RAPE ACCUSERS SHOULD SERVE THE SAME JAIL TERM AS ACTUAL RAPISTS. SHE TRIED TO RUIN MY LIFE AND I WANT THE NIGERIA POLICE FORCE TO DO THE RIGHT THING @nigeriapoliceforce

MANY INNOCENT MEN ARE IN PRISON BECAUSE OF WOMEN LIKE THIS, I NEED HER IN JAIL!! BECAUSE IF THE TABLES WERE TURNED ID BE IN FUCKING PRISON RIGHT NOW. FUCK YOU BITCH".
Watch Video: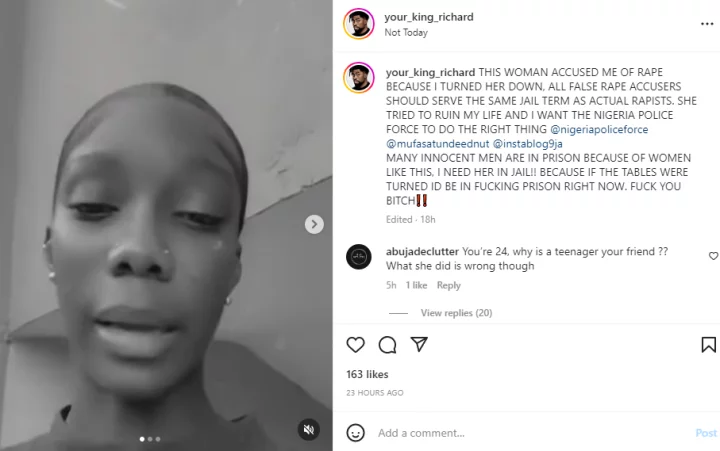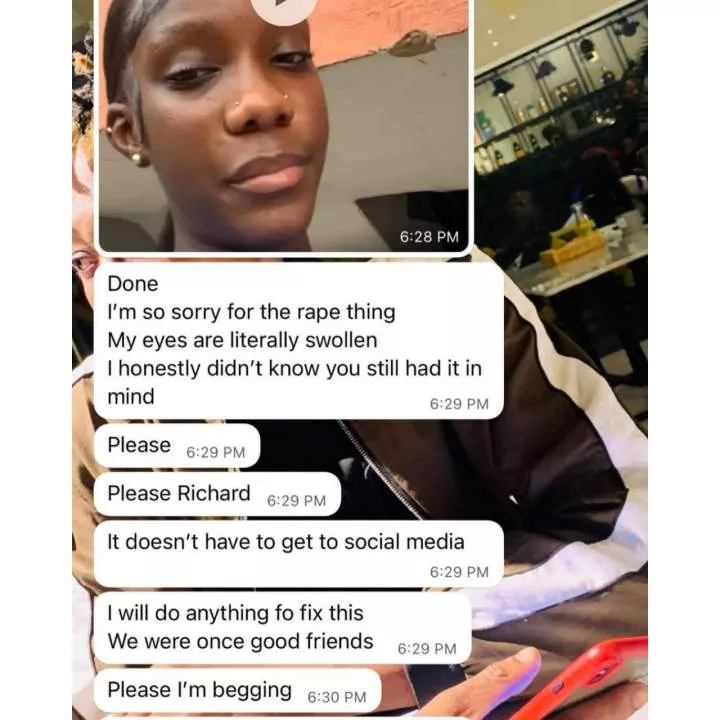 Enjoy the Gist updates on onemusicnaija? Please give us a five star rating HERE!!!