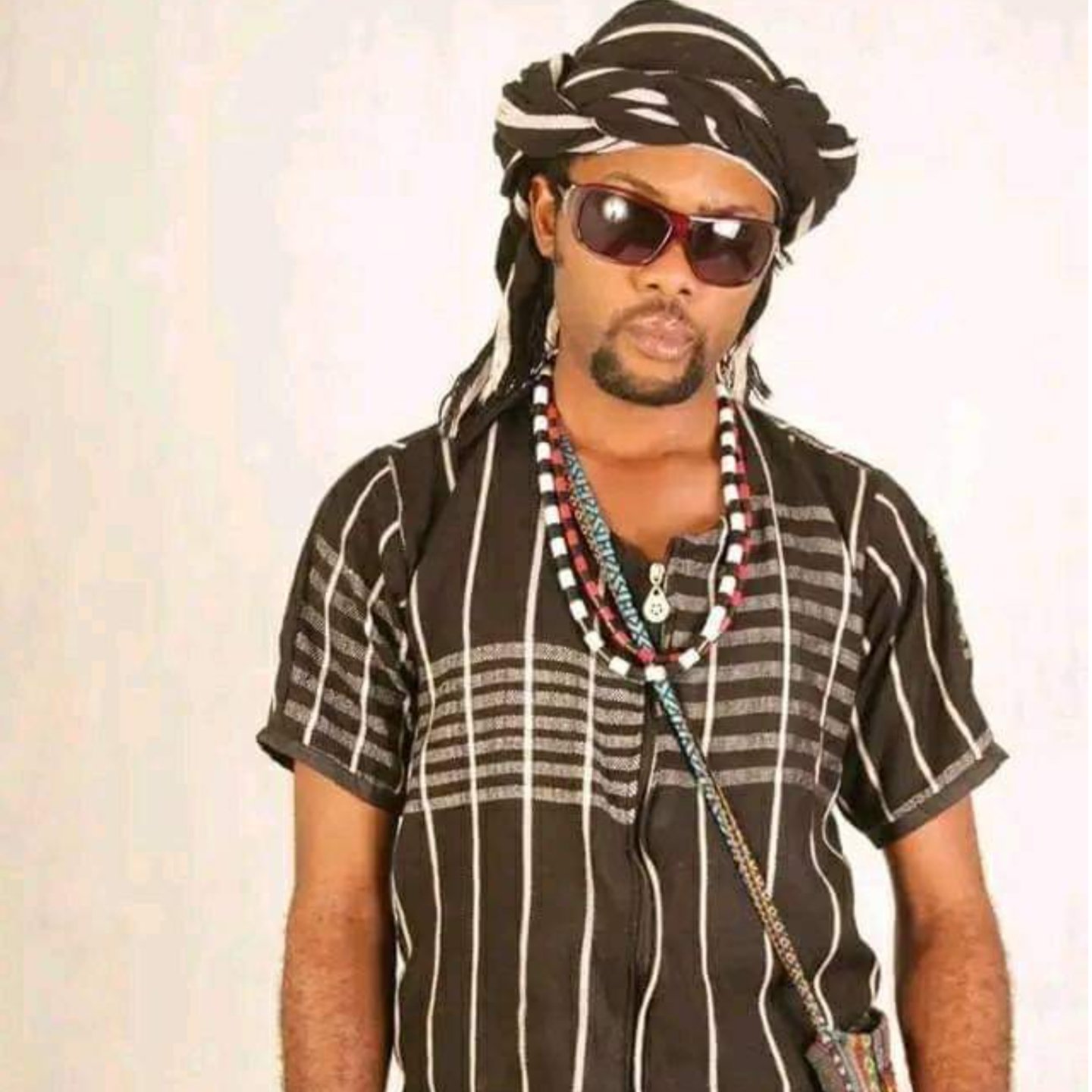 Member of the defunct music group, Zule Zoo, Mr Michael Tertsea Aboh is dead.
Reports currently making rounds on the internet says the "Kerewawa" dance crooner died on Saturday morning in Makurdi the Benue State capital.
Confirming the post via their official social media page.
The page wrote, "it is so sad and quick to say after our long run together in this life to live a betterlife coming short for you…
My brother collapsed why taking his bath this morning and now my Michael is no more 😥😥😥🥺
Tears has behold my eyes and my hands are shaking as i can't hide the fact that you've passed on on this day 😭😭😭
I really cannot question God for i have lost the other part of my self, a brother and a friend😥😣😣
Oh Death Why
Rest In Peace #Michael #RIPMichael #RIPMichaelZulezoo".

Aboh's music partner, Hassan Ibrahim, aka Ibro had alleged that Aboh was mentally unstable due to drugs and alcohol use.
Aboh has reportedly been in Makurdi since life became unbearable for him in Lagos.
In an recently conducted interview, Aboh debunked reports that he was mentally unstable, however, he admitted that he has been going through several challenges since he relocated from Lagos.
Drop your comments below!!