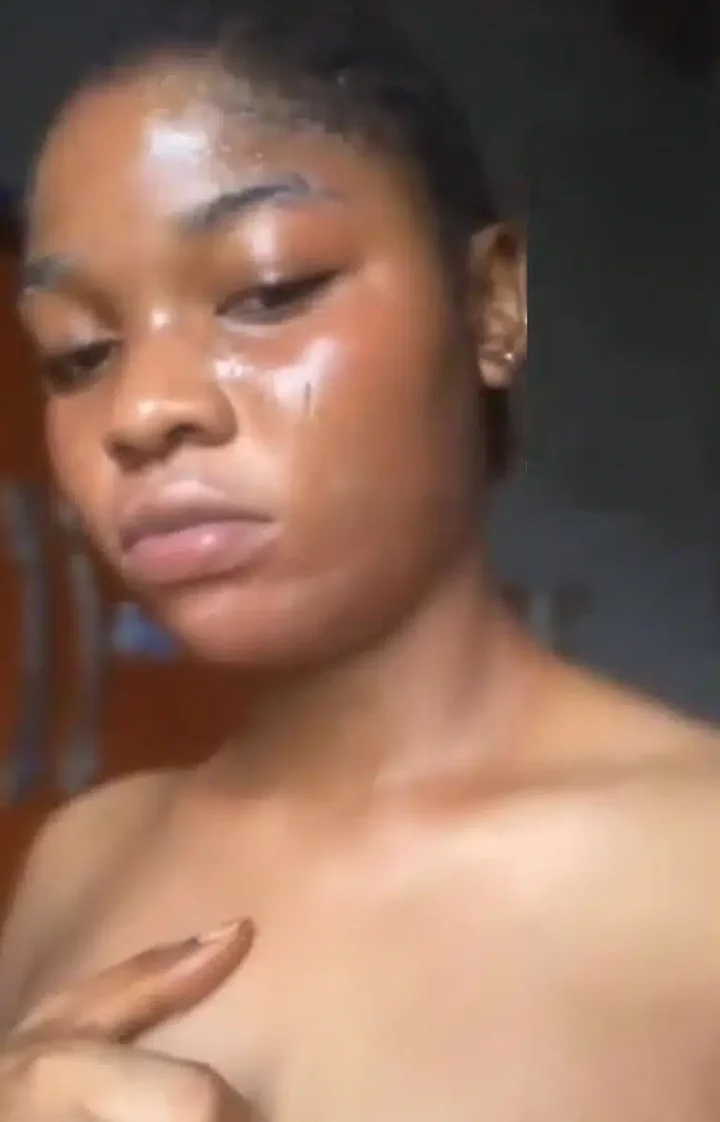 A young lady has cried out following the side effects on her skin as a result of the daily use of contraceptive pills to avoid getting pregnant.
The lady in a video making rounds online has recounted how she ended up with colour patches on her skin. According to her, she used to take contraceptive pills twice a week but due to her fear of getting pregnant, she increased it to daily.
Speaking on the reaction it gave her, she stated that the pill has caused an irritation on her skin that gets bigger by the day.
"Consistent taking of postinor 2 is very risky on my skin. My skin when I newly started taking postinor 2. I only took it twice a week, I thought it wasn't working. Then I started taking Postinor 2 every day. started reacting to my skin and it's very itchy and it's getting bigger everyday," she wrote.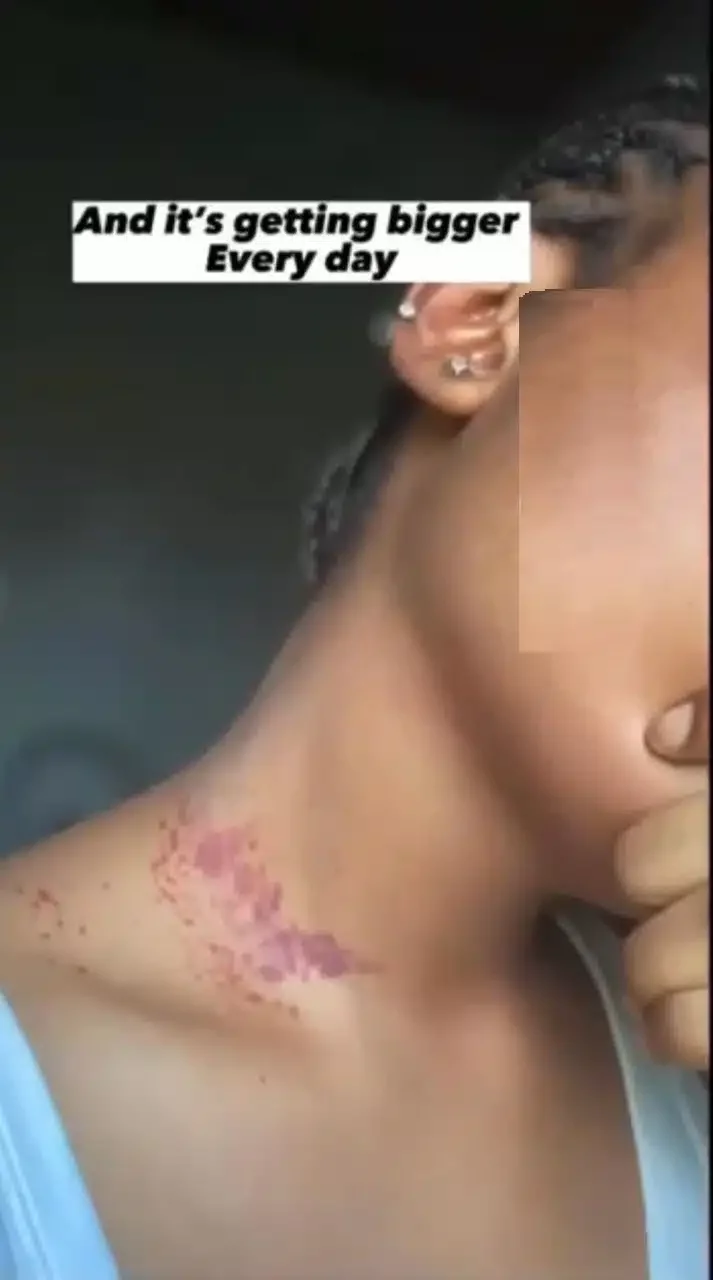 Reactions Trailing Daily Use of Contraceptive Pill
justonyinyechi: "There are somethings you'll see online and you'll start to question your sanity and sense of reasoning cos what is this??? I mean, una no get family members or friends wey fit tell una the truth??? Ndi nzuzu."
endylight1: "Everything that has an advantage also does have disadvantage. You don't just take Postinor 2 as if it's PCM. Anyways avoid unprotected S3X."
_babygirlinsta: "😂So na everyday u dey knack…why take postinor 2 like that?? Na sweet??"
Watch the video below …
View this post on Instagram
Enjoy the Gist updates on onemusicnaija? Please give us a five star rating HERE!!!