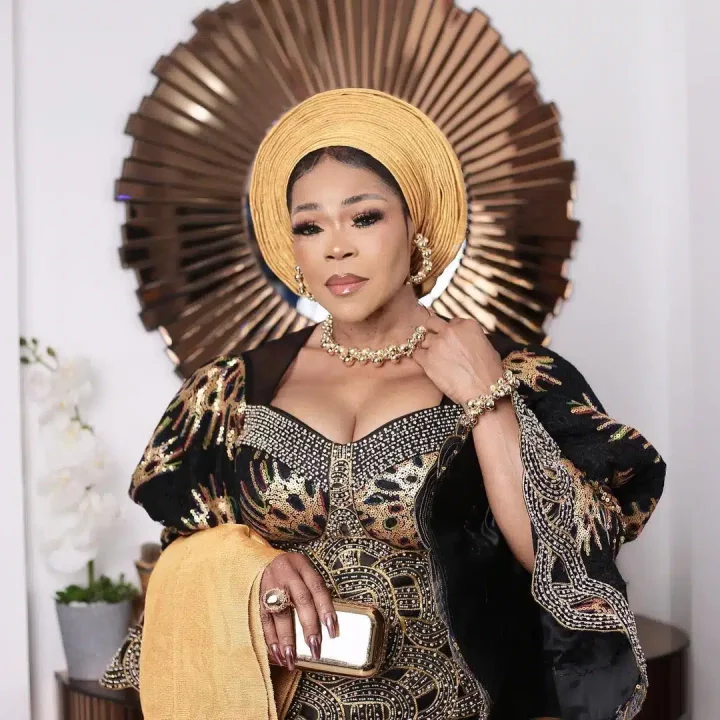 Popular Nollywood actress, Shaffy Bello has expressed dissatisfaction over her single status as she reveals her desire to be with someone.
The 59-year-old thespian said this when she appeared in an episode of the cooking show Mercy's Menu.
The show host enquired of Shaffy Bello if she'd like to settle down again or get back on the dating market.
Shaffy said that the thought of being in her 50s and alone is not appealing to her; she wouldn't like to hang out with friends and return back home to an empty house.
According to her, she'd like to be with someone, return home to someone and the relationship doesn't necessarily have to be marriage.
Enjoy the updates on onemusicnaija? Please give us a five star rating HERE!!!