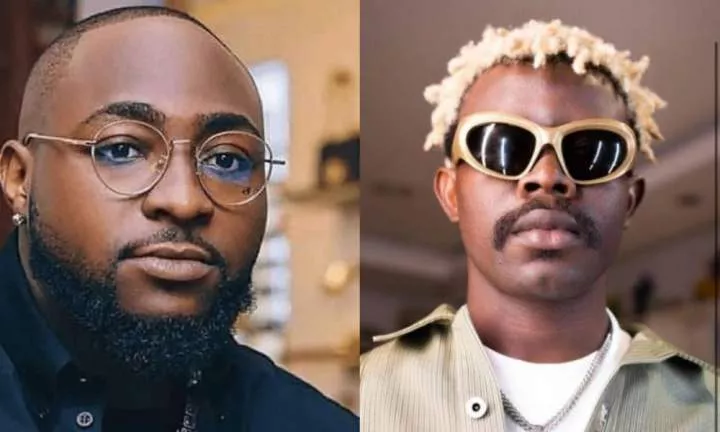 Top Nigerian singer, David Adeleke, popularly known as Davido, has revealed he paid music video director, TG Omori a whooping N100 million to shoot the video of a record off his fourth studio album 'Timeless'.
The Music star disclosed this in a recent interview with Beats FM, Lagos.
According to him, the video is the most expensive in the history of the Nigerian music industry.
Davido said,
"I'm excited about the record. We shot the video with TG. And I'm proud to say that's the first N100m video in Nigeria.

"The video was like six days shoot. And I came for three. He shot the other three days. The video was like a storyline. Shoutout to him, he's amazing," he added.
The singer released his long-awaited and highly anticipated album, 'Timeless' on March 31, 2023.
Recall that TG Omori came under fire recently after bragging that he is the biggest music director in the country.
Boy Director, as he is fondly called, claimed he is friends with most Nigerian music video directors and admitted that they are highly gifted but maintained that none of them is better than him.
Enjoy the updates on onemusicnaija? Please give us a five star rating HERE!!!