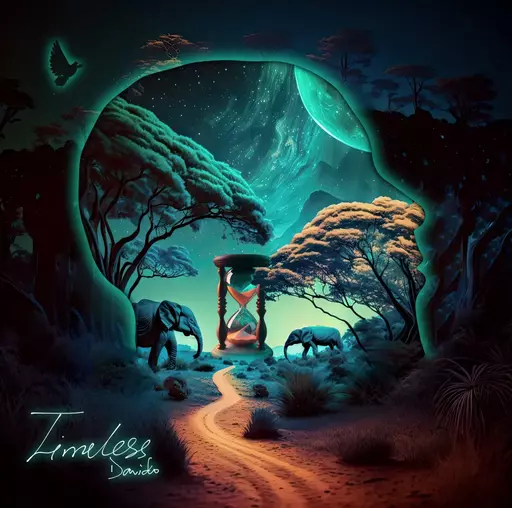 Stream the new track by Davido – In The Garden Featuring Morravey (Download Mp3 + Lyrics)
Nigerian-American singer, Davido (DMW) has released a brand-new hit music record he called "In The Garden."
The new track also features the outstanding vocals of  Morravey, a talented female artist from the United States.
This new track is also taken from Davido's recently released Timeless Album.
Endeavour to share this hot new music record to support this artist to do more.
You can enjoy the instrumental, lyrics, waptrick mp3 exclusively on this website.
Stream, Download and share your thoughts below:
Davido – In The Garden Ft. Morravey Lyrics
Baddest
Never seen no man like you (you)
Been in a lot of places but no one like you (yeah, yeah)
I don't want no one like you (you)
Got a lot of options but no one is you, yeah-yeah
If I fall in the garden
I want to give you loving
With the way you hold my hand
I want you to be my man
I want you in the moment
Come around me touch my body
With the way you hold my hand
I want you to be my man
I'll change your status, yeah
I'll change your status, yeah
I'll change your status, yeah
I'll change your status
I'll change your status, yeah
I'll change your status, yeah
I'll change your status, yeah
I'll change your status
Jẹ kan mọ ati de de de
Till the morning we go dey dey dey
Call me when you need some love
Call me when you need some love (holando)
Today na holiday
Girl anywhere where you dey, me go dey
So call me when you need some love
Just call me if you need some love
Come let me take you downtown
Make we cruise till sun down
Loke loke la wa
Say make you blow my horn now
You be my only baby
My baby
Ma bimọ meji, mama ibeji
Ọmọ ma lọ go, ma lọ sun gbere, eh, eh
If I fall in the garden
I want to give you loving
With the way you hold my hand
I want you to be my man
I want you in the moment
Come around me touch my body
With the way you hold my hand
I want you to be my man
I'll change your status, yeah
I'll change your status, yeah
I'll change your status, yeah
I'll change your status
I'll change your status, yeah
I'll change your status, yeah
I'll change your status, yeah
I'll change your status